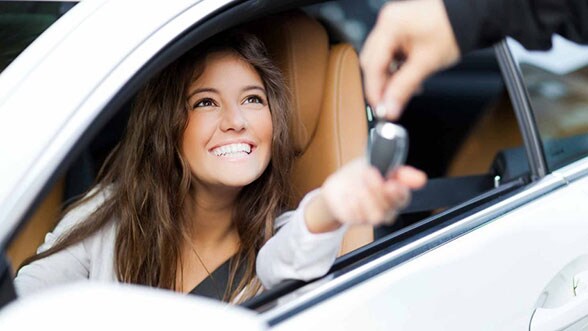 Purchasing a new vehicle is an exciting event.
Everything is shiny and spotless and there's nothing like that new car smell!
For as much fun as it is to buy a new car, it can be overwhelming, too.
It's important that you know the right questions to ask so you have a clear understanding of what you're undertaking.
Consider asking some or all of these questions when you're working with a…
read more