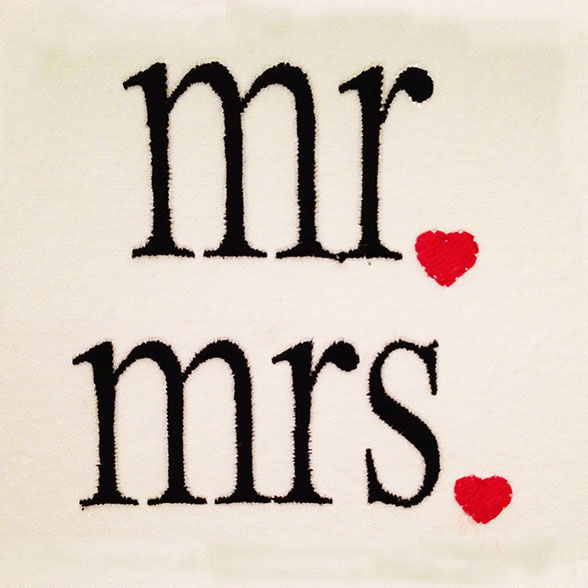 Newly Married? Here's What You Need to Know About Your Car Insurance
Getting hitched comes with a lot of changes.
Financially, you have to figure out if you're going to combine your bank accounts and who will be in charge of paying the bills.
With all the larger decisions, you may not have considered if and how getting married can affect your car insurance.
Did you know that in the eyes of insurance…
read more